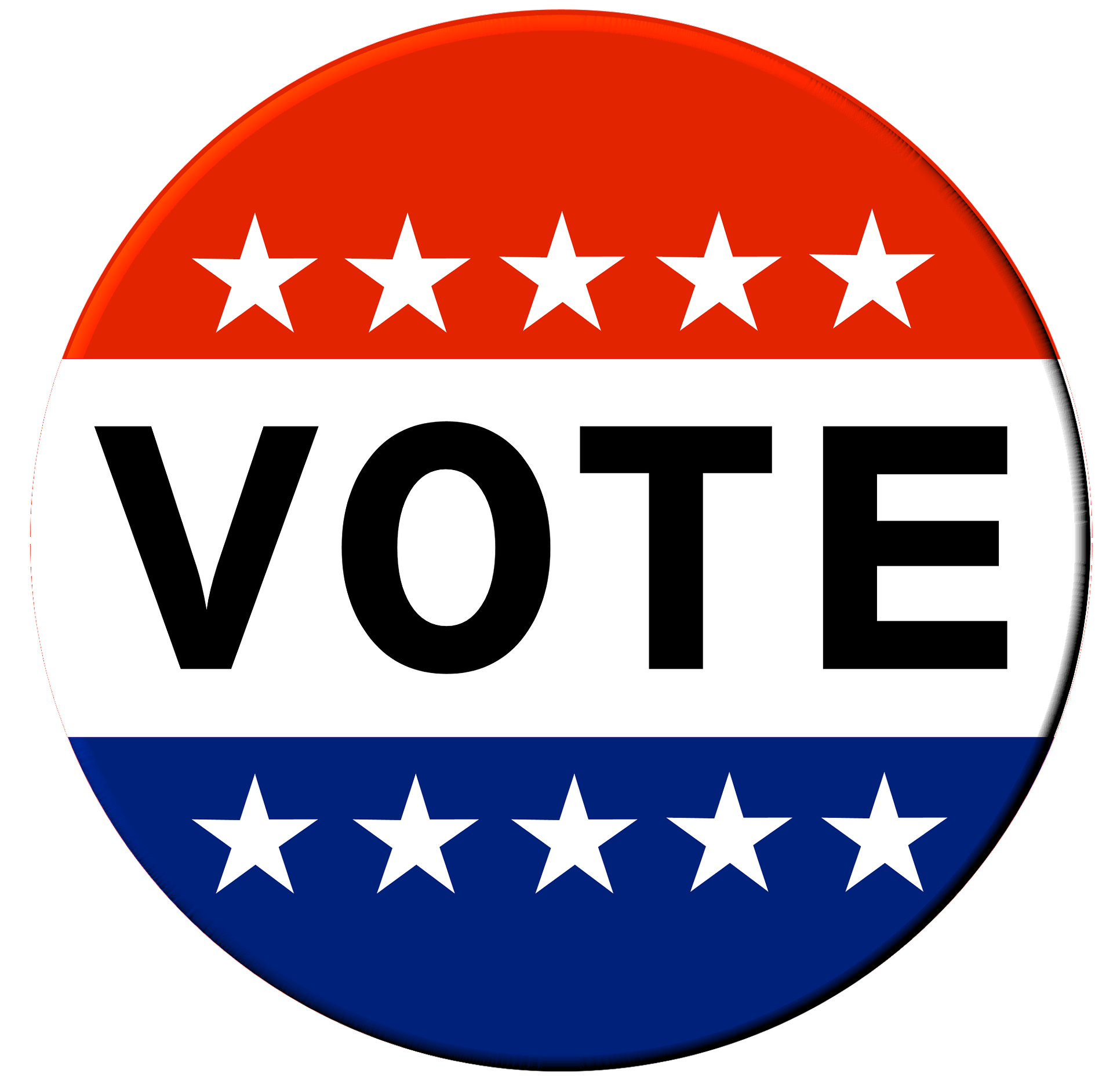 Mail-In Ballot Rejected
If you have ever played baseball you know that you do not swing the bat the same way every time. On some pitches, you might swing a little late or even early. While on other pitches, you might swing above or even below the ball.
If you are a right-handed batter, you know that swinging late causes the ball to go off to the right. Swinging earlier than you normally do, causes the ball to go to the left. The ball never goes to the same spot on the field each time to take a swing at the ball.
Writing your signature is similar to baseball in this regard, as you never sign your name the same way each time. There is always a variation to how you write your name. Sometimes you cross your T's and the cross var is more on the left and sometimes you cross the T more to the right. You can also cross your T higher on the stem of the T. Other times, you might cross the T lower on the stem. The bottom line is no one signs their name the same way each time.
All of this is going to be very important as we come to the Presidential Election. With COVID-19, many people don't feel safe going out to vote and will try to vote with a mail-in ballot; if their state allows it. The problem with a mail-in ballot is that it might get rejected and your vote won't count. Why do mail-in ballots get rejected?
There are a variety of reasons for rejected ballots. Sometimes they arrive late, they are missing a signature, the postmark is late, or the signature doesn't match the signature your state has on file for you. When you first registered to vote, you signed your name on the voter roll. The voter rolls a list of people who are eligible to vote in a particular district; it has their name, address, and signature.
Thus when you were a young twenty-year-old, you signed the voter roll. Now, some decades later, you have to cast your mail-in vote for the Presidential Election. If your current signature doesn't match or come close to your signature from when you were younger, your signature may get rejected.
Like baseball, your signature varies each time you write it. Your signature may have changed over the years or it may have stayed the same. Perhaps you are now on medication for a neurological disorder, have a physical condition, or a mental illness which impacts your ability to sign your name. What if when you signed the voter roll, someone bumped into you and a few of your letters look different. Now you go to cast your vote in the Presidential Election and because no one is bumping into you the same way, your signature looks different and is rejected.
Not everyone is going to have this issue of a rejected mail-in ballot. Some states allow voters to correct a mail-in ballot error or attest to the fact that it is their signature. Nineteen states currently notify voters of a discrepancy and allow the voter to correct it.
Some states require someone to witness your signature, require a copy of your ID to be returned with the ballot, or requires your vote to be notarized. For the other thirty-one states, the ballot is just rejected if the signature is not a match.
Handwriting Experts, who determine the authenticity of a signature or handwriting for a living, usually need several known samples of a person's signature before they can say whether the person signed or didn't sign the document. Volunteer poll workers who are not trained as Handwriting Experts will only be able to look at one signature, the one on file from decades ago, to decide whether or not your vote is rejected.