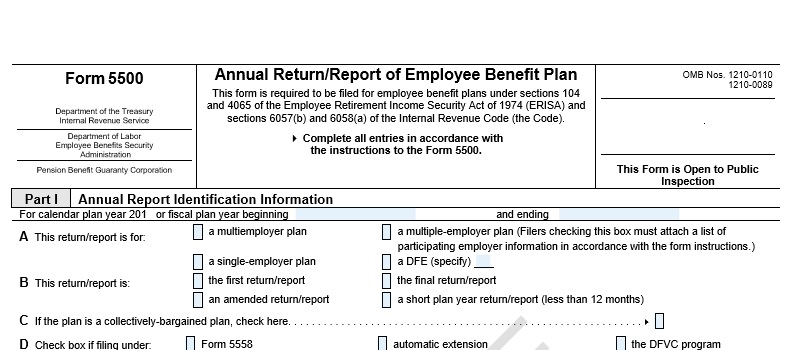 Many people think about protecting their passwords and their credit card PIN numbers. However, most people don't even think about protecting their signature. To protect your signature, you need a Forensic Signature Expert trained to examine signatures, handwriting, and paper documents.
Your signature is still relied upon for many financial and legal transactions despite smart apps that let you electronically sign and share documents.
How easy is it for someone to get a copy of your signature and use it to steal your identity? As a Forensic Signature Expert, we decided to run a test and we were shocked. First we went to the Department of Labor website. After that, we were able to get signatures and corporate tax ID numbers. Shocking that this type of fraud, which has long plagued the elderly, was so easy to do.
Forensic Signature Expert Estimates that Hackers can access the signatures of 722,000 Americans.
The Department of Labor has made it easy for hackers to access 722,000 retirement plans that contain the personal and sensitive information of 154 million Americans.
In 2009 the Department of Labor went "paperless," with mandatory electronic filing of certain tax forms. But fearing that business owners would not be able to file certain forms on their own, the Department of Labor allowed CPAs and other professionals to file these forms on behalf of their clients.
When a CPA electronically files on behalf of their client, the client must sign a paper version of the form. The CPA must then upload the signed paper version to the Department of Labor's website, where the entire world can view signatures and tax identification numbers. There were rumors that the Department of Labor was going to redact the signature. The Department of Labor never got around to doing this, and the full signature is available for anyone to find.
As Forensic Signature Experts, we were able to search the Department of Labor's website and, within 30 minutes, we were able to find ten signatures on the DOL's site. That should scare you.
If we can find ten signatures in a few minutes, imagine what actual forgers can do in a day or a month. 
If you suspect that someone forged your signature, contact a Forensic Signature Expert at 1-305-459-1544 to schedule a free consultation.
Contact us now at https://floridahandwritingexperts.com/contact
Looking to hire an a Forensic Signature Expert in another state, check out Handwriting Experts in your Area.