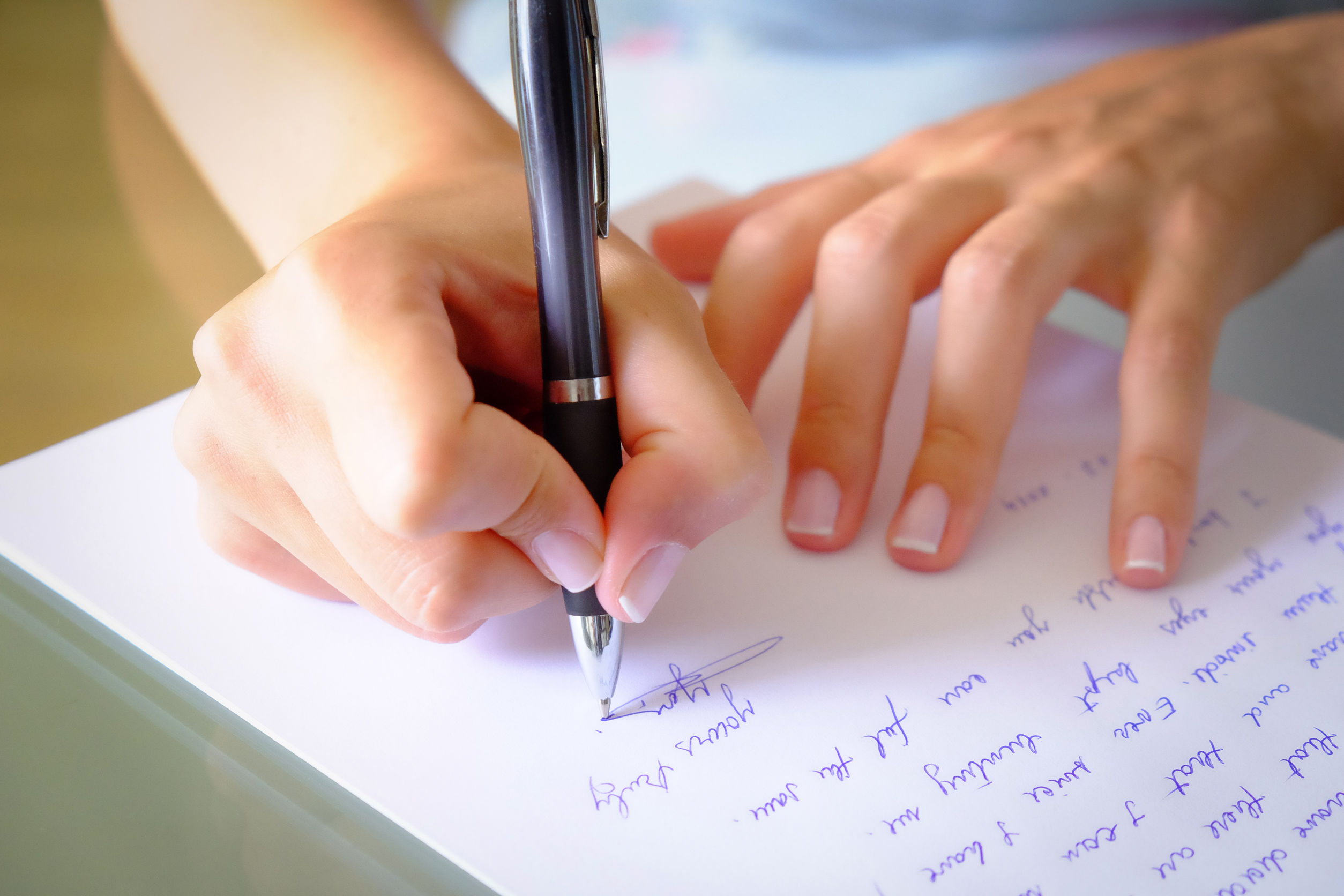 Whistleblower
We should be all familiar with the CIA analyst who was the whistleblower in President Trump's impeachment case. In 2019 there were over 3,000 whistleblower complaints filed with the Department of Labor.
When an employee blows the whistle, the employer and other employees often retaliate. This occurs when an employer fires an employee or takes any other type of adverse action against the employee for blowing the whistle.
In a recent case we had, one of the employees tried to intimidate and harass a whistleblower. An employee addressed a note to the whistleblower and wrote the words "Watch Your Back".
The employer was convinced that Jane was the culprit who threatened the whistleblower. The employer sent us all of Jane's writing. A day later, the employer sent us other suspects who had access to the area where the note was found.
After going through all of the suspects, we were able to tell the employer that Doug was the writer of the note. Among other factors, the letters H and K in the note were similar in height and proportion to Doug's known writing.
Do you have threatening or harassing letters in your workplace? Contact us now at Handwritingexpertnewyork.com/contact to have your documents examined.