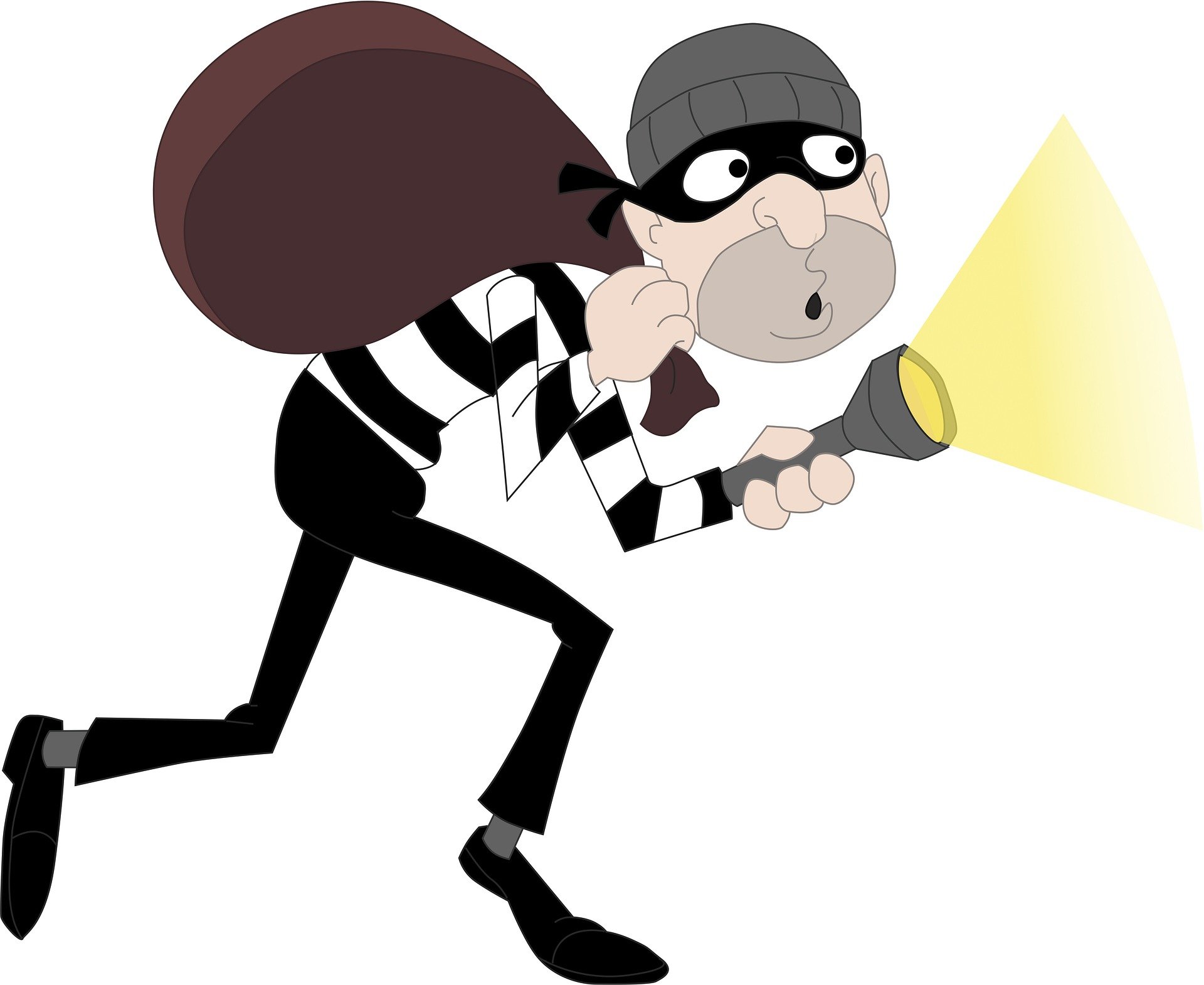 Embezzlement
With the unemployment rate at almost 8% for September 2020, 12.6 million
Americans are still out of work. With so many Americans out of work and looking for ways to get by, businesses should prepare for embezzlement schemes by employees or former employees.
There are a variety of embezzlement schemes that employees may use. The most common form of employee embezzlement involves stealing office supplies. Office supply theft may go on for months or years with losses ranging thousands of dollars to millions.
Our most recent embezzlement case involved an employee who ordered cleaning supplies, toilet paper and gloves for his personal use during the COVID crisis.  Supplies were ordered between February and September and delivered to the janitorial company where the employee worked.  The employee loaded up his car with the cleaning supplies, toilet paper and gloves instead of loading them into the company warehouse.
Attempting to cover his tracks, the employee signed the name Frank; which was another employee who worked at the janitorial company.  The known handwriting and signatures of Frank were compared side-by-side to the forged delivery receipts.  There was no similarity in slant, spacing, size, letter form, or any other handwriting feature.  Frank wrote with clear legible capital letters.
The signatures on the forged delivery receipts were intentionally illegible in an attempt to disguise the identity of the employee who embezzled the supplies.  However with disguised writing, every time the writer loses concentration, the writer will revert back to his/her normal writing.  This was the case with our toilet paper embezzler.  He normally wrote the lowercase A as a circle with the downstroke of the A sometimes detached from the circle.  This same letter formation was seen in the printed name of the delivery receipts.
Businesses must realize that they must be more diligent in preventing and detecting embezzlement.  Requiring more than one employee to sign for deliveries can be a very good way of reducing embezzlement.
Do you think that an employee is embezzling from you? Contact us now at Handwritingexpertnewyork.com/contact to have your documents examined.